Scientific Reports
10th Anniversary
Explore journal highlights and milestones
from the past decade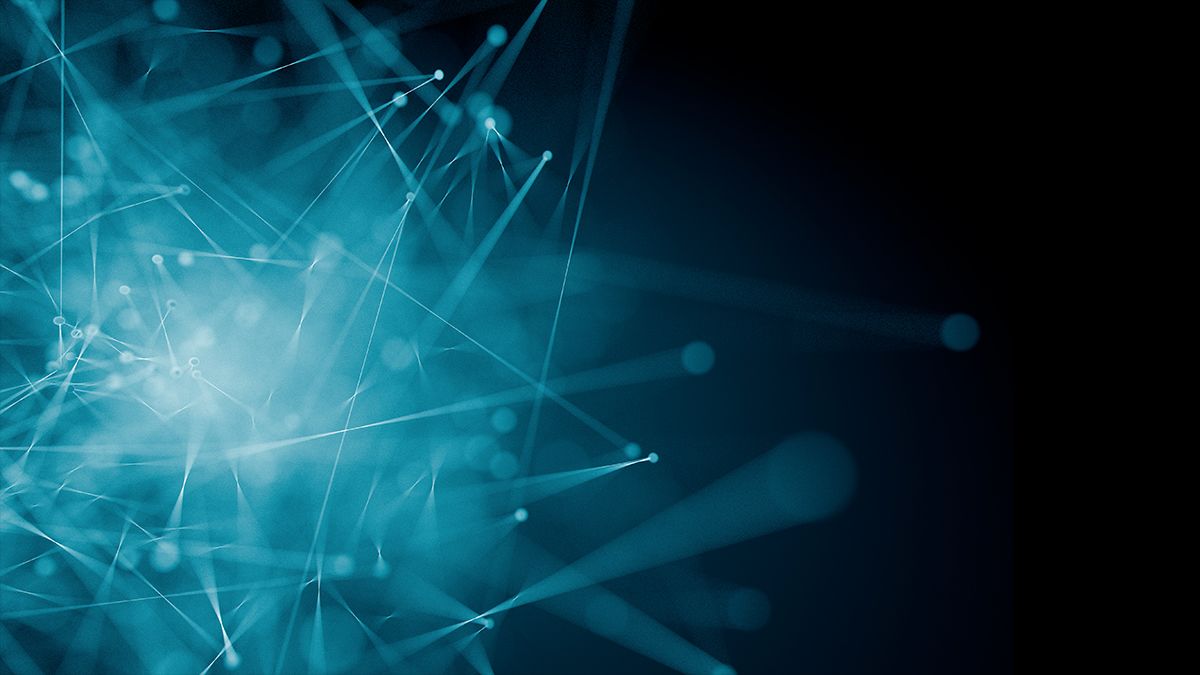 Ten years of Scientific Reports
Scientific Reports launched in June 2011 with an inclusive ethos, and a mission to publish high-quality research without selecting papers based on perceived impact or significance. To celebrate our 10th anniversary we've assembled journal highlights, interviews with our editorial board, stories from our authors, and a selection of our favourite Collections.
In an editorial, we also reflect on the first 10 years of the journal in a changing research and publishing landscape.
Thank you to our authors, reviewers, and Editorial Board Members for your contributions to the success of Scientific Reports.
Editorial Board Interviews
To mark our 10th anniversary our in-house editors interviewed some of our Editorial Board Members. Some have been with us since the start, and others joined us more recently as Collection Guest Editors and Registered Reports EBMs. They reflect on their experiences at Scientific Reports and how the journal is achieving its mission.

Our Guest Edited Collections and Editor's Choice Collections allow us to support and highlight specific communities, and to promote topics we are passionate about, from work to address Sustainable Development Goals, to contributions from exceptional women in science.
To commemorate our anniversary, we have selected collections, published over recent years, to illustrate the breadth and ethos of the journal.

With Behind the Paper posts and videos, our authors tell the stories of how their article came into being, often through embracing multidisciplinary collaborations, benefiting from a constructive peer review process, and then finding that the published work had unexpected reach and impact.
Domestic cats know their names
Atsuko Saito talks about her article showing that cats can distinguish their names from other words, the global media interest the paper generated, and how it put a spotlight on research into the cognitive abilities of domestic animals.